Adler Fitzpatrick LLP
4 Castle Street,
Kingston-Upon-Thames
Surrey, KT1 1SS

Telephone: 020 8546 6698

Facsimile: 020 8541 1901
DX: 31513 Kingston-Upon-Thames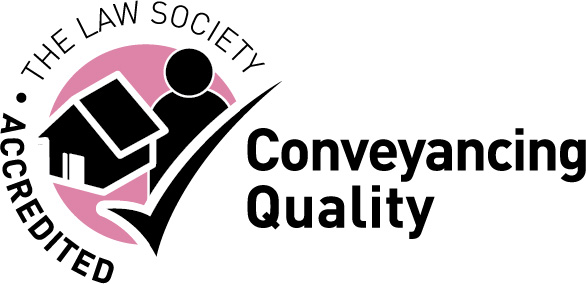 Solicitor

Nicki Beale is a solicitor based in the Kingston Office, dealing with all aspects of Family Law and specialising in financial settlement.

Having completed her LPC at the College of Law in Guildford in 1991 she returned to the South Coast Legal 500 firm with whom she had trained as a Legal Executive until a family move to Cambridge where she accepted a Partnership as Head of Family.

Her career history has been built on a solid understanding of the needs of her clients, and whilst providing a friendly and approachable service. Her comprehensive knowledge of family law enables her to provide clear and impartial advice looking to ensure a fair and equitable conclusion is achieved, preferably through negotiation.