Adler Fitzpatrick LLP
4 Castle Street,
Kingston-Upon-Thames
Surrey, KT1 1SS

Telephone: 020 8546 6698

Facsimile: 020 8541 1901
DX: 31513 Kingston-Upon-Thames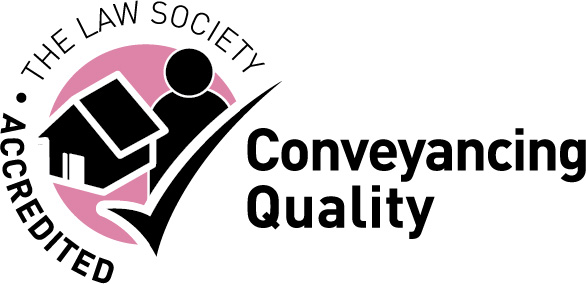 Solicitor

Georgina is a solicitor in the Kingston Family law team. Since qualifying in 2004 she has specialised exclusively in family law.

Georgina practises in all areas of family law with particular expertise in Divorce, financial issues arising from the breakdown of a relationship, and matters relating to children. She advises unmarried parties and deals with pre-nuptial agreements and cohabitation agreements.

At all times, she deal with cases in a sensitive and proportionate manner. Her client's value her emphatic approach and willingness to go the extra mile to secure the best possible settlement.

Georgina conducts private children matters to ensure an outcome that is not only in the best interests of the children but meets the needs of her clients. She has extensive experience in handling complex disputes concerning children and has successfully handled cases involving international relocation.

Georgina is Resolution accredited in the specialist area of complex financial matters and private law children cases. As a member of Resolution, she adopts a conciliatory and constructive approach to family matters and aims to settle cases without the need to issue Court proceedings, where possible.

Outside of work Georgina enjoys traveling, eating out and keeping fit.