Adler Fitzpatrick LLP
4 Castle Street,
Kingston-Upon-Thames
Surrey, KT1 1SS

Telephone: 020 8546 6698

Facsimile: 020 8541 1901
DX: 31513 Kingston-Upon-Thames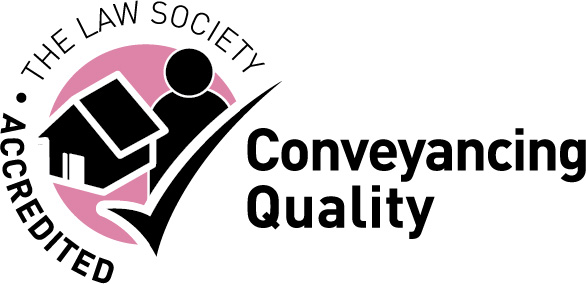 Solicitor

Gillian joined the team at Adler Fitzpatrick in July 2016 bringing her experience in family law matters, including financial and children cases in both foreign and domestic jurisdictions. Her cases have included special guardianships, successful in domestic and foreign leave to remove applications.

Gillian solely specialised in family law since qualification in 2011 and she advises on other aspects of family and divorce law. She has been commended by clients and barristers for her care and practical approach to individuals from a variety of backgrounds, providing a dedicated service.

Gillian is a Resolution member and a member of the Family Law Accreditation Scheme.